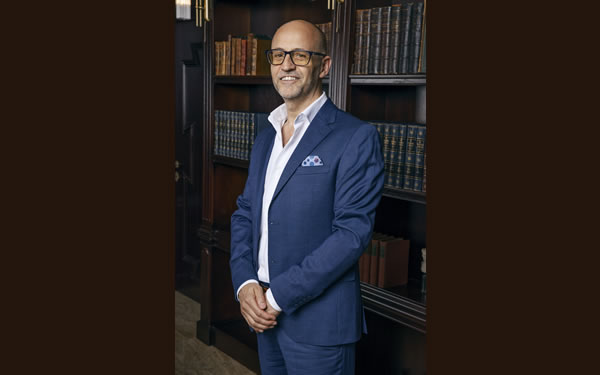 The introduction of the deposit system in Romania is a necessity, and the two recycling models, OIREP and the deposit system, will be in a state of complementarity and not of competition, said on Thursday Marius Brinzea, Director of Strategy Reciclad'OR, during the conference "Challenges and solutions in the guarantee-deposit system", organised by Green Report, in partnership with Reciclad'OR.
"We are (…) now facing an extremely important moment: the adoption of a legal framework to ensure the optimal conditions for the implementation of the deposit system and the complementarity between the deposit system and the system managed by the transfer of responsibility organisations, generically called OIREPs ", Said Marius Brînzea.
Resizing the transfer of responsibility market
According to the representative of Reciclad'OR, the major impact of the deposit system in the activity of OIREPs will be generated by the types of materials and products on which the guarantee system will be applied.
The final form in which the deposit system will be implemented in Romania will generate a quantitative and value decrease of the responsibility transfer market and an increase of the complexity in the data management.
"The decrease of the quantities transferred by producers to OIREPs (and implicitly of the financial input) will require a recalibration of the responsibility transfer market. Without a doubt, this situation will test the managerial and organisational capacity of the OIREP schemes, which will have to effectively manage the recycling of the packaging that remains in the transfer of responsibility. Taking into account the objectives provided in the Circular Economy Directive and the current performance of the separate collection from the population, we can anticipate that the challenge for OIREPs will be a colossal one ", explained Marius Brînzea.
"The future performance of OIREPs will depend on their ability to adapt to change, and on the ability of those actively involved in separate collection (ADI / ATU, sanitation) to effectively manage the transition to a two-model market. complementary recycling (OIREP recycling and landfill system). Consumer behavior in relation to packaging waste will decisively influence both recycling models. "
"Given the complexity of the process, cooperation and transparency are essential and, consequently, RecicladʻOR will always support any initiative on open dialogue in the management of packaging and packaging waste", added Marius Brînzea, RecicladʻOR Strategy Director.
https://reciclador.green/wp-content/uploads/2020/10/Marius.jpg
375
600
Brinzea Marius
https://reciclador.green/wp-content/uploads/2020/08/logo-reciclador.png
Brinzea Marius
2020-10-22 16:28:57
2020-10-22 16:29:27
Marius Brînzea, Director of Strategy at Reciclad'OR: "The introduction of the storage system in Romania is a necessity nowadays and not an attempt or an experiment".