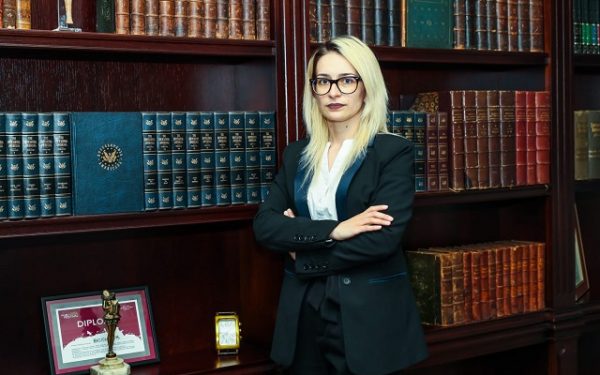 The benefits of the Waste Traceability Information System (SIATD) are obvious to everyone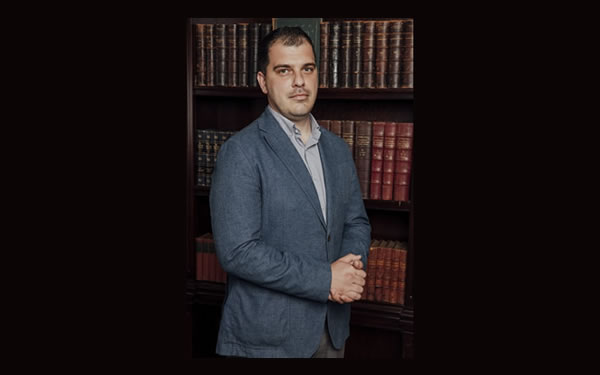 The Administration of the Environmental Fund (AFM) launched more…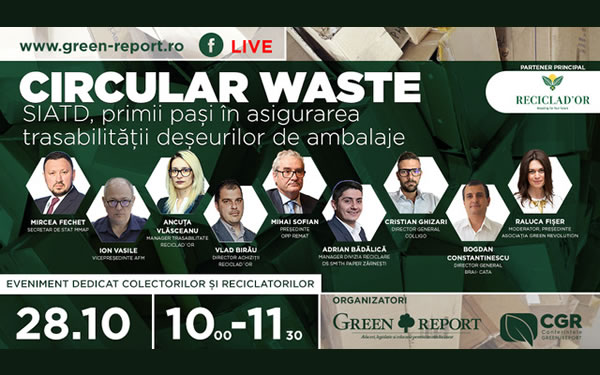 On September 15, the Administration of the Environmental…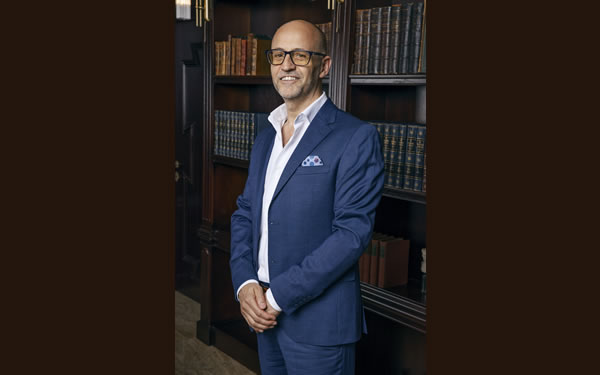 The introduction of the deposit system in Romania is a necessity,…
Through the scale of our activity that we're running at national level, Reciclad'OR has a significant economic, environment and social impact. We share with joy a serie of representative images of our activities.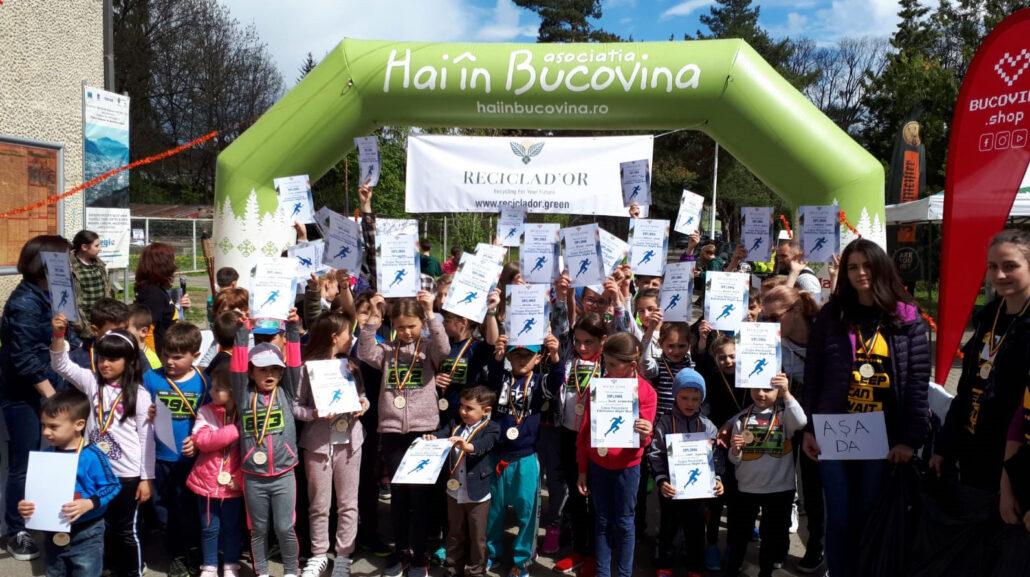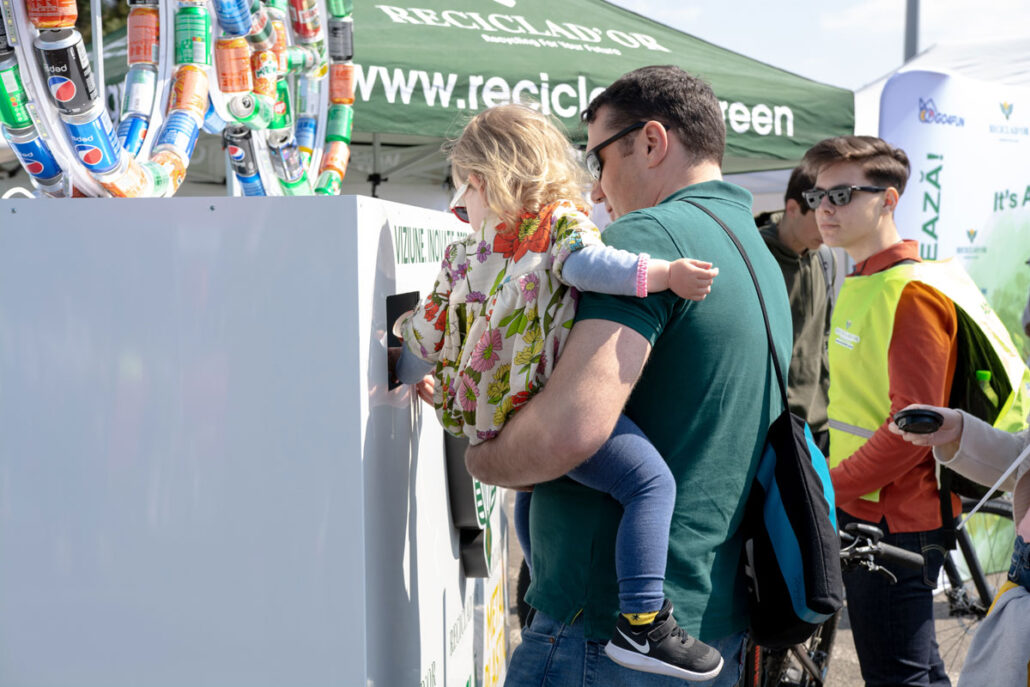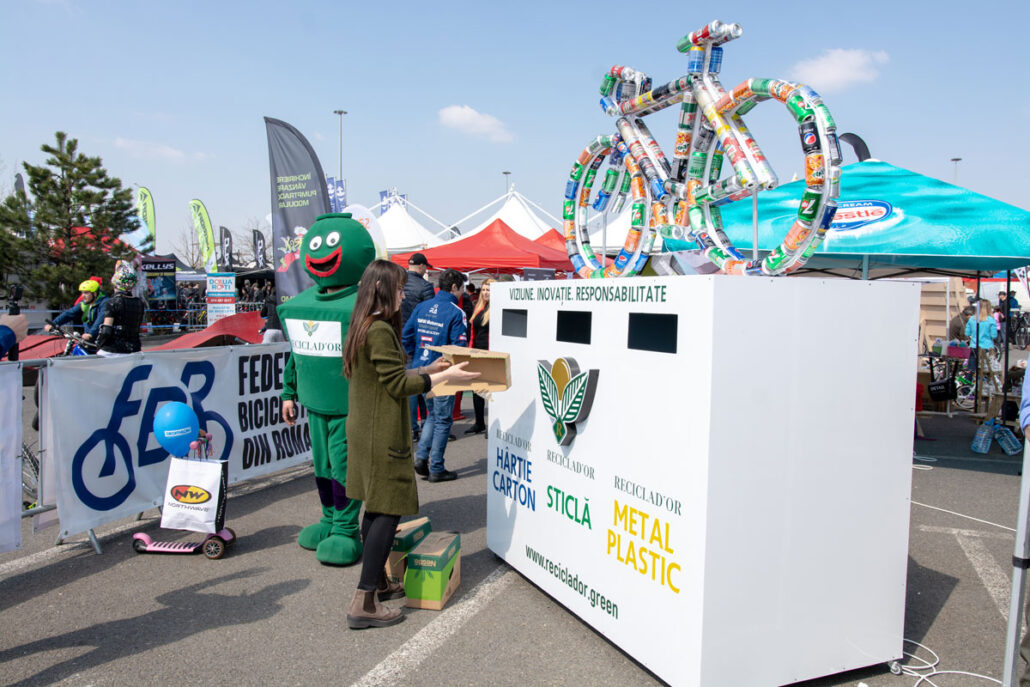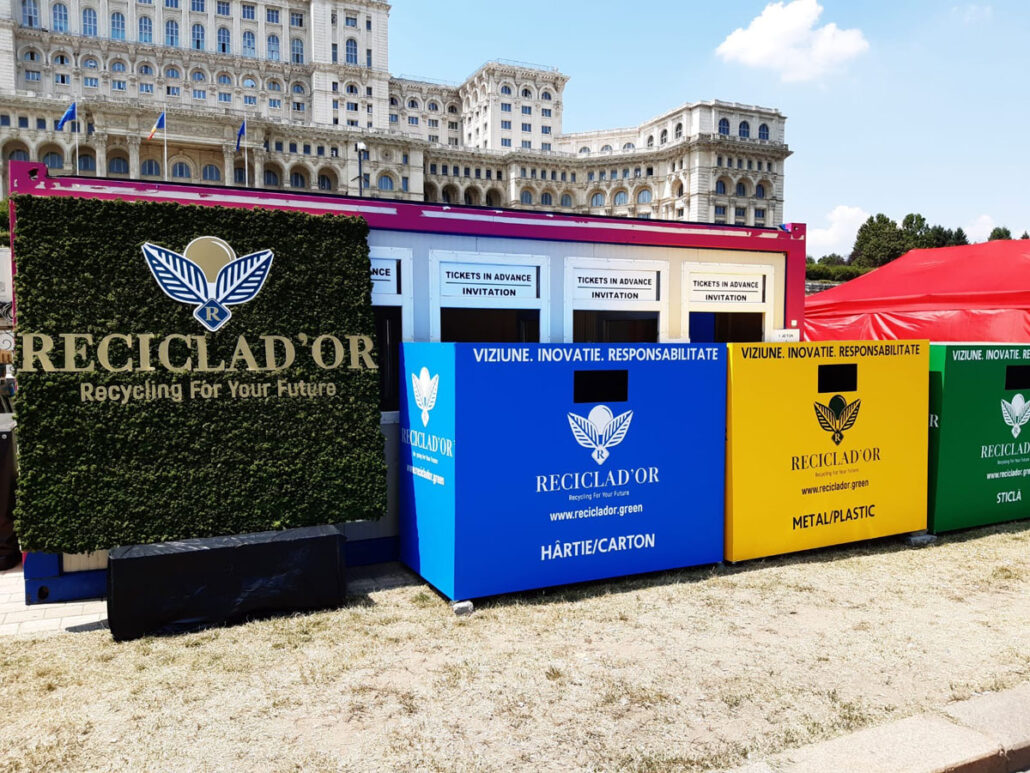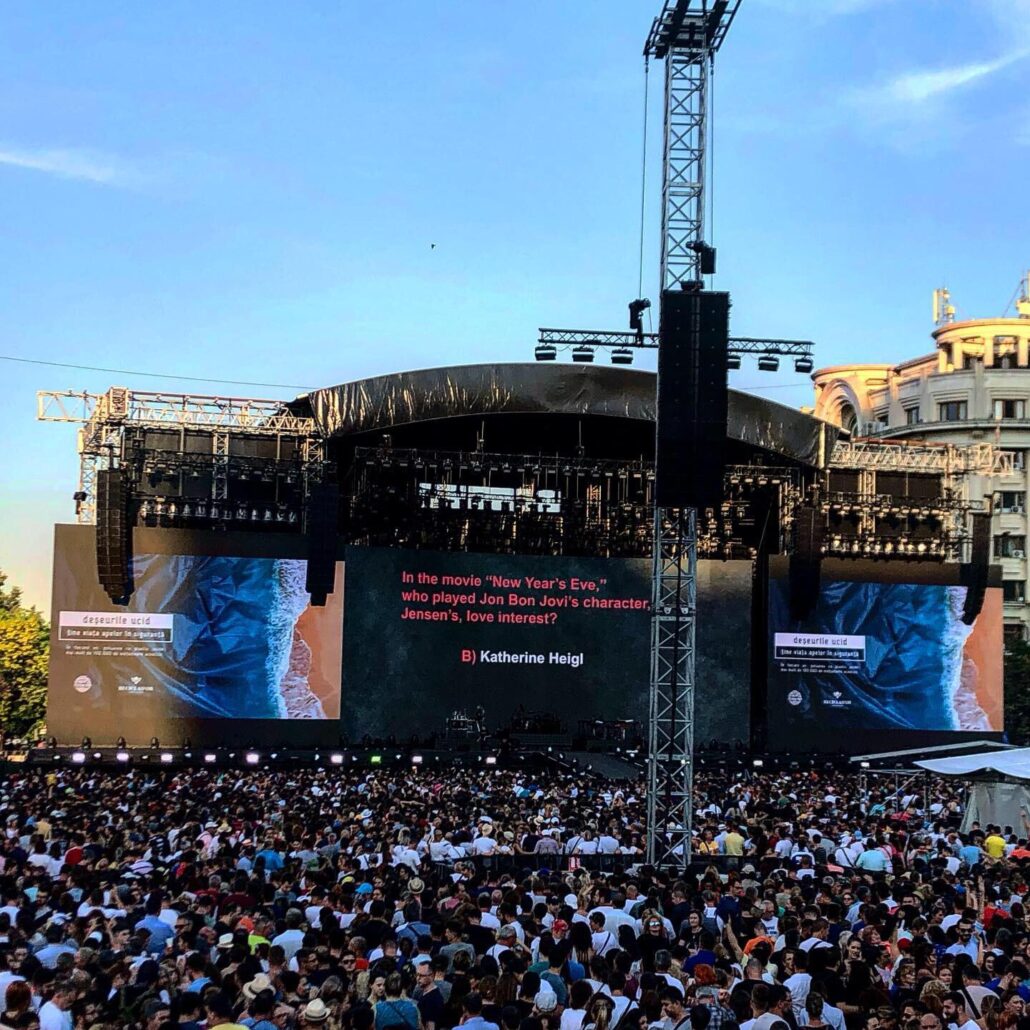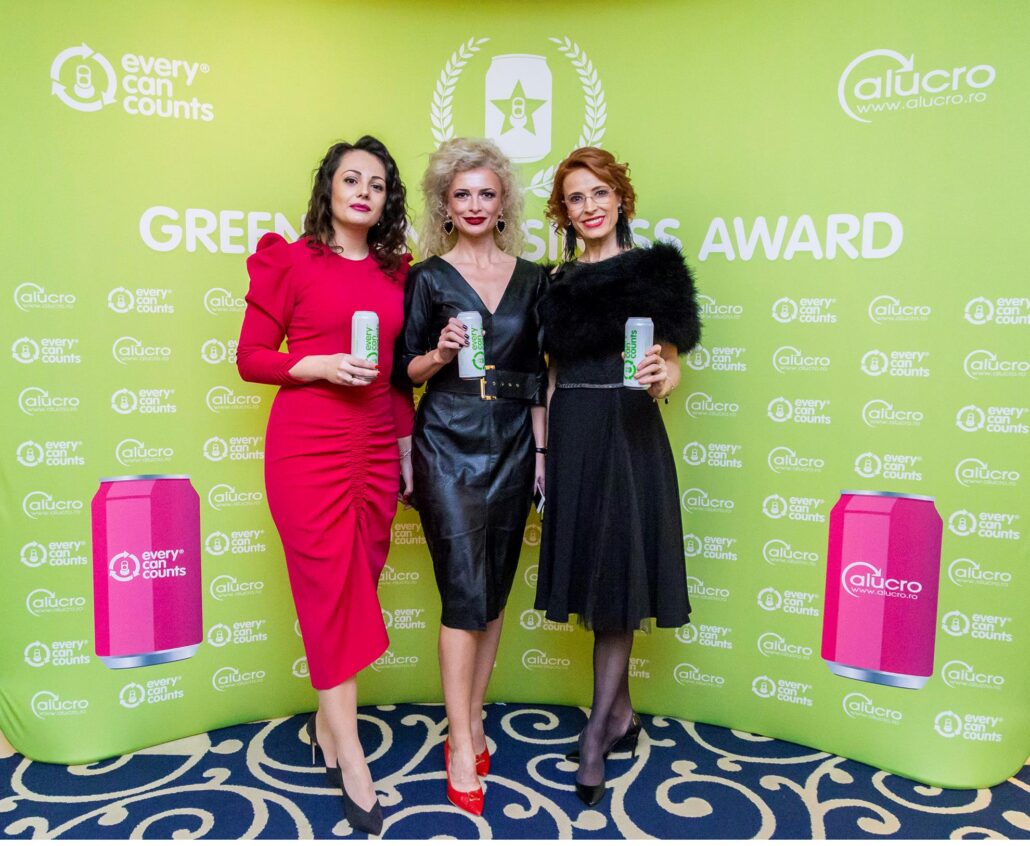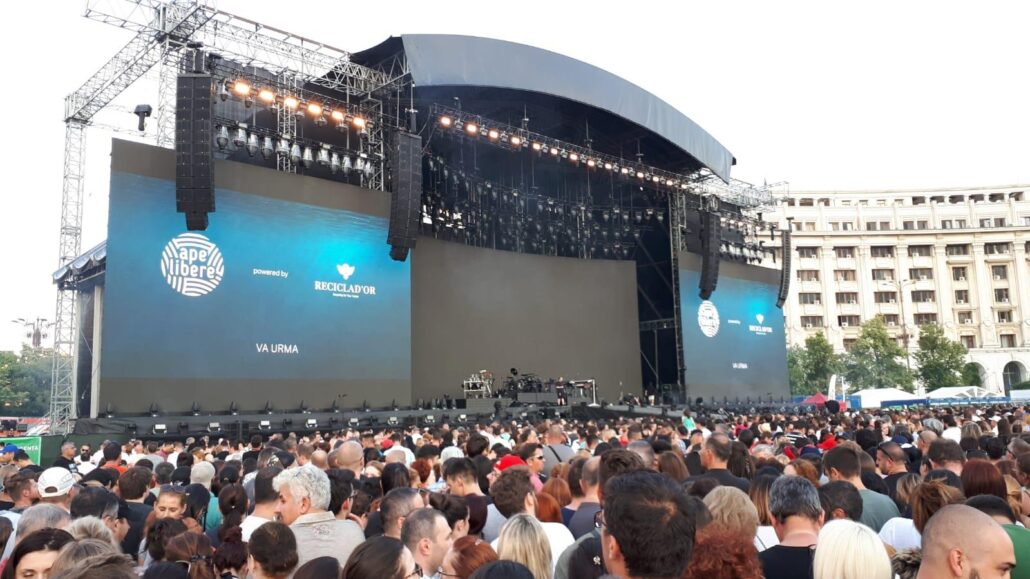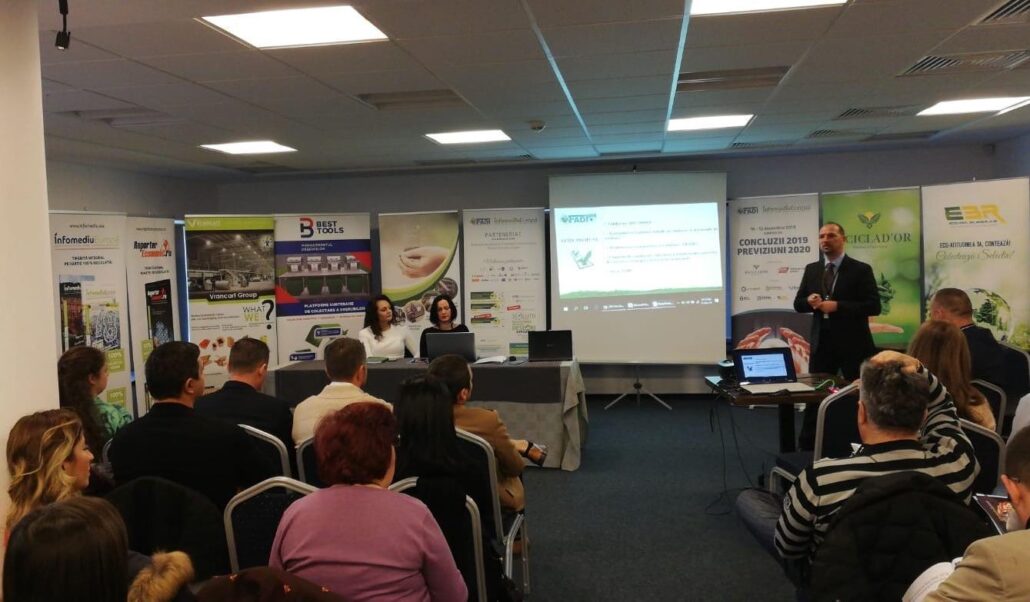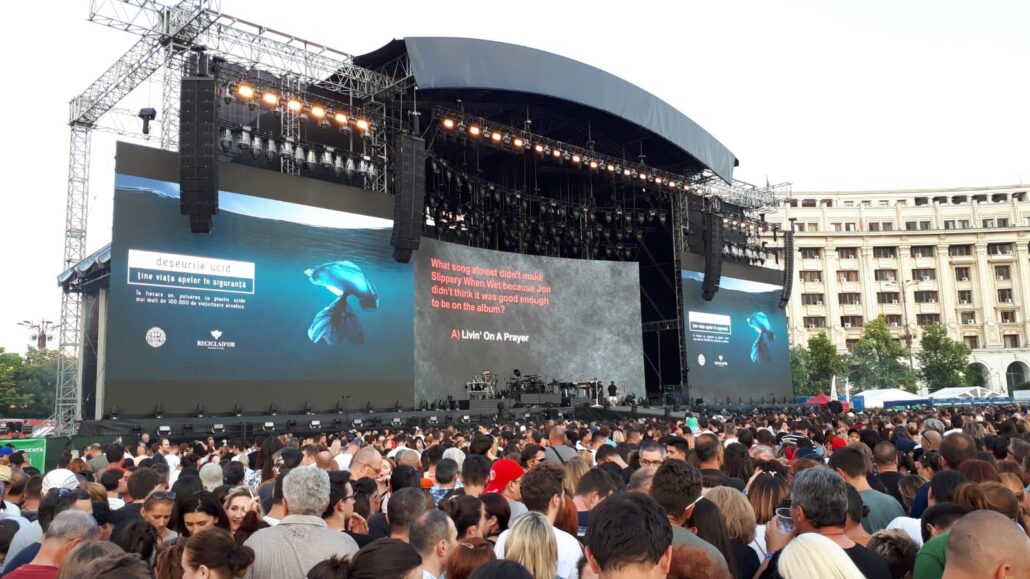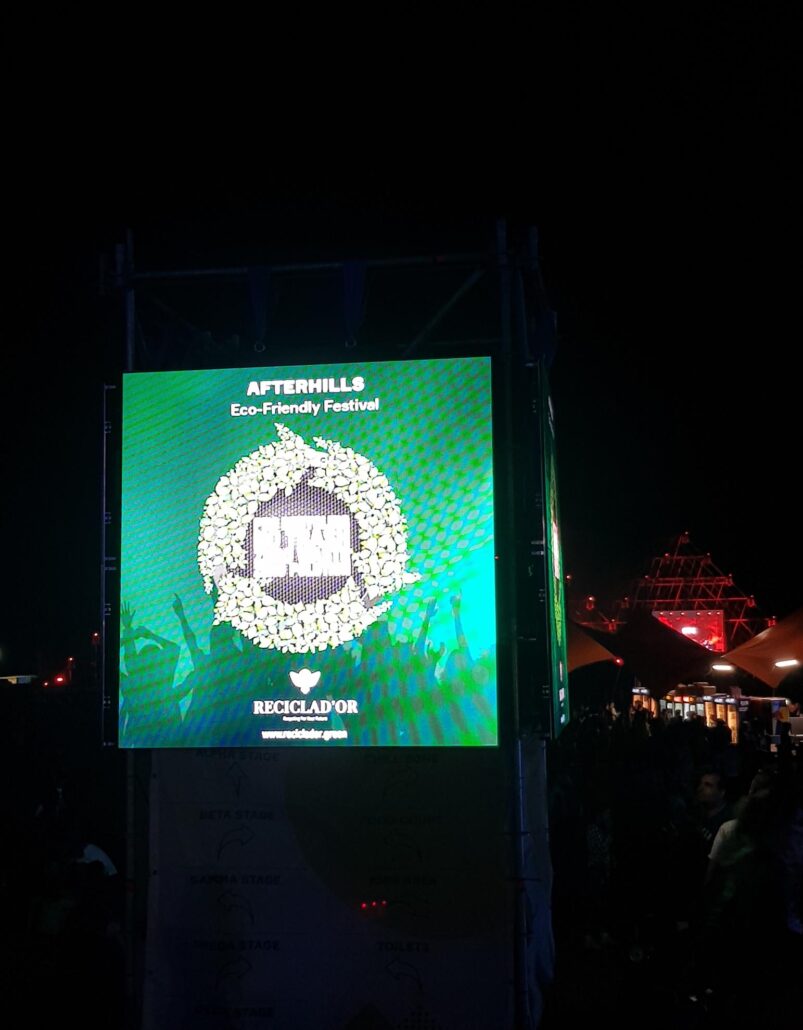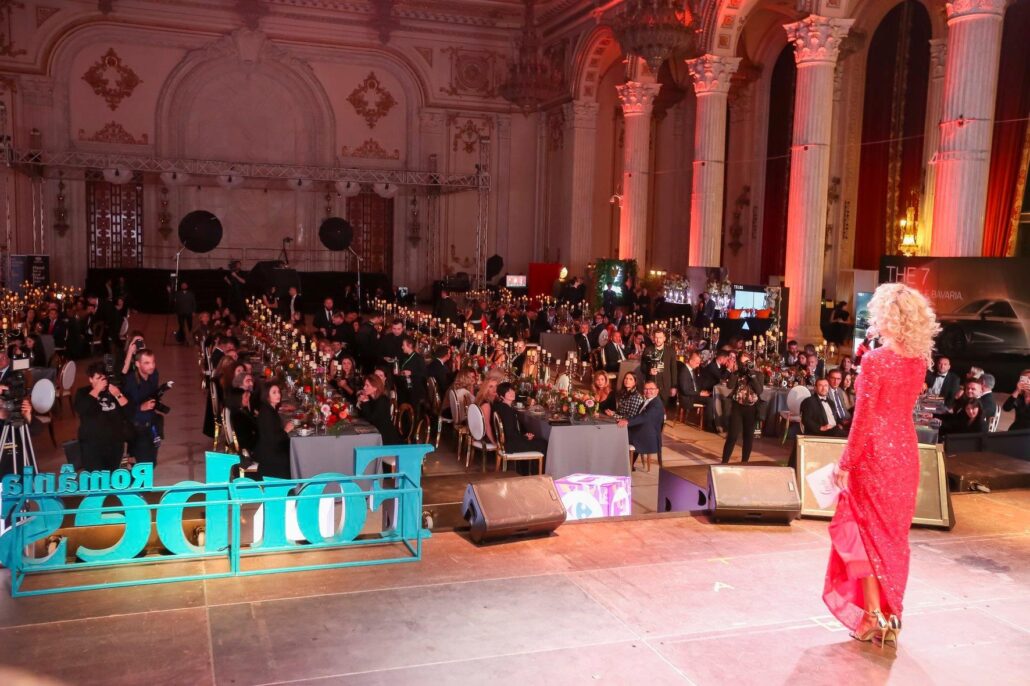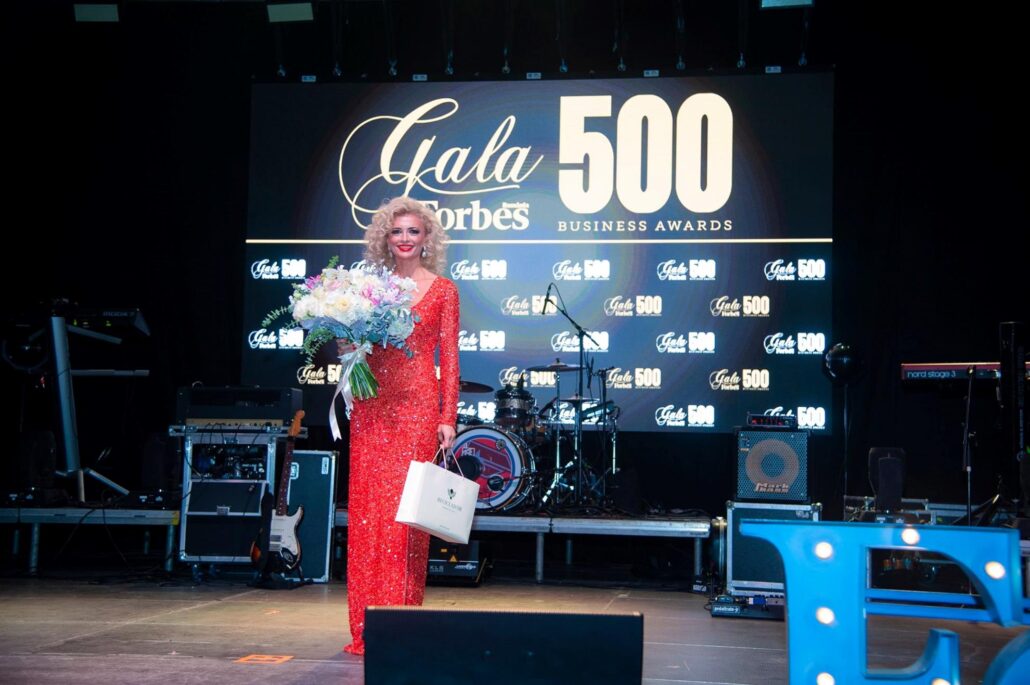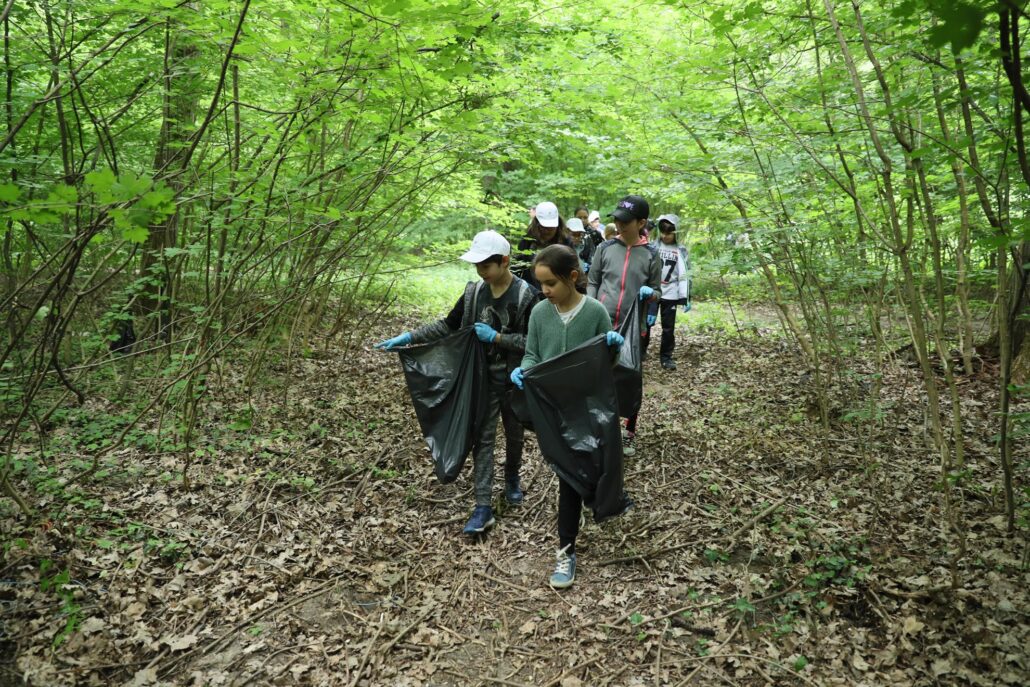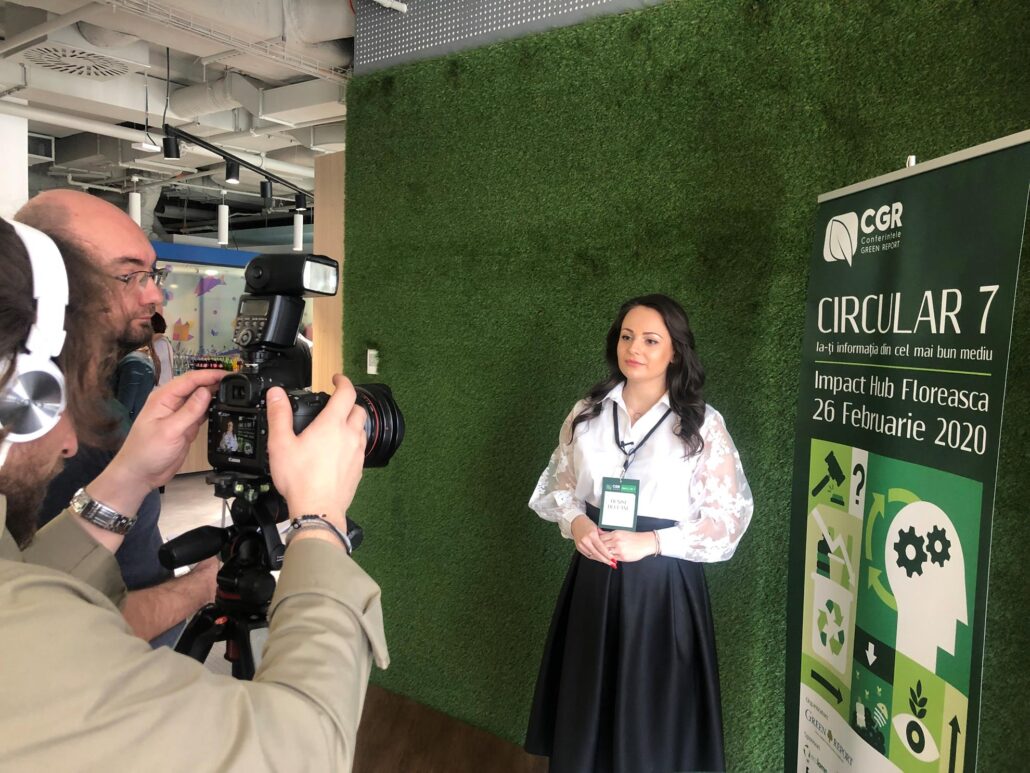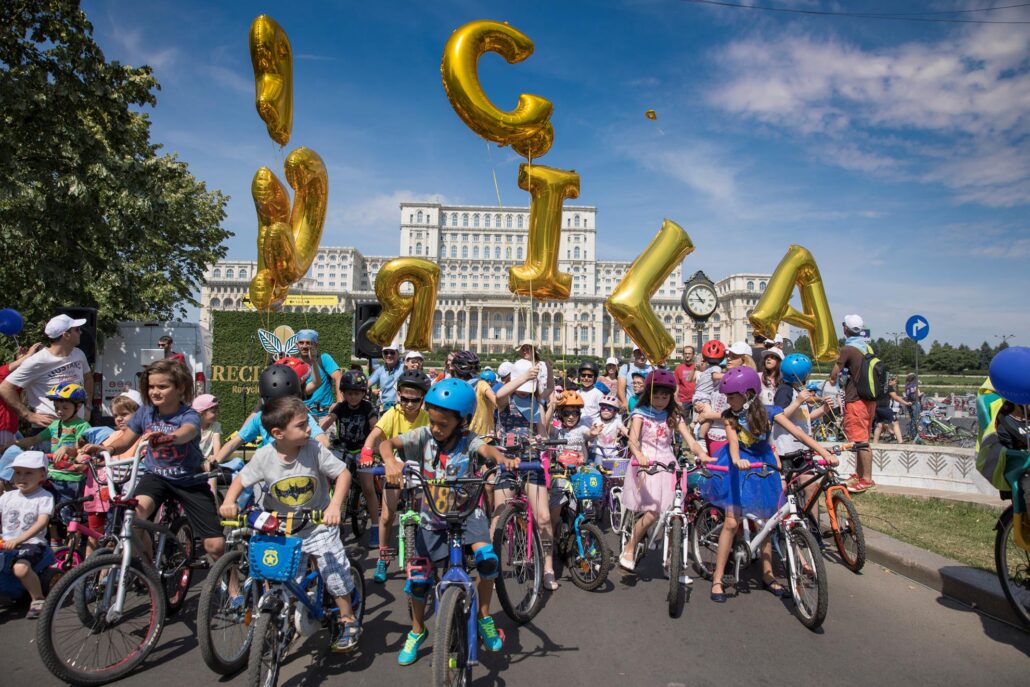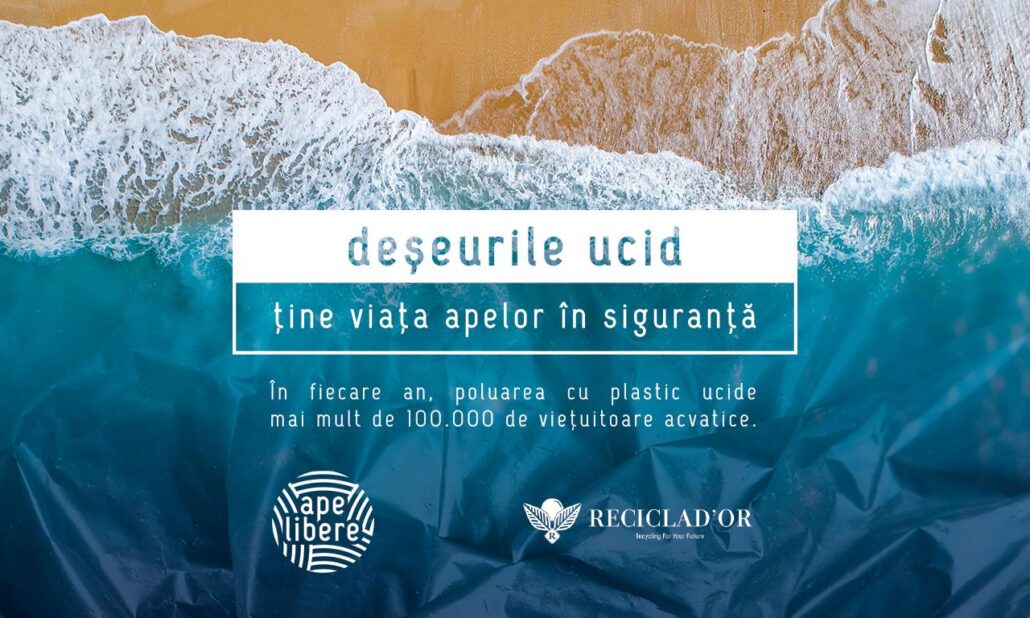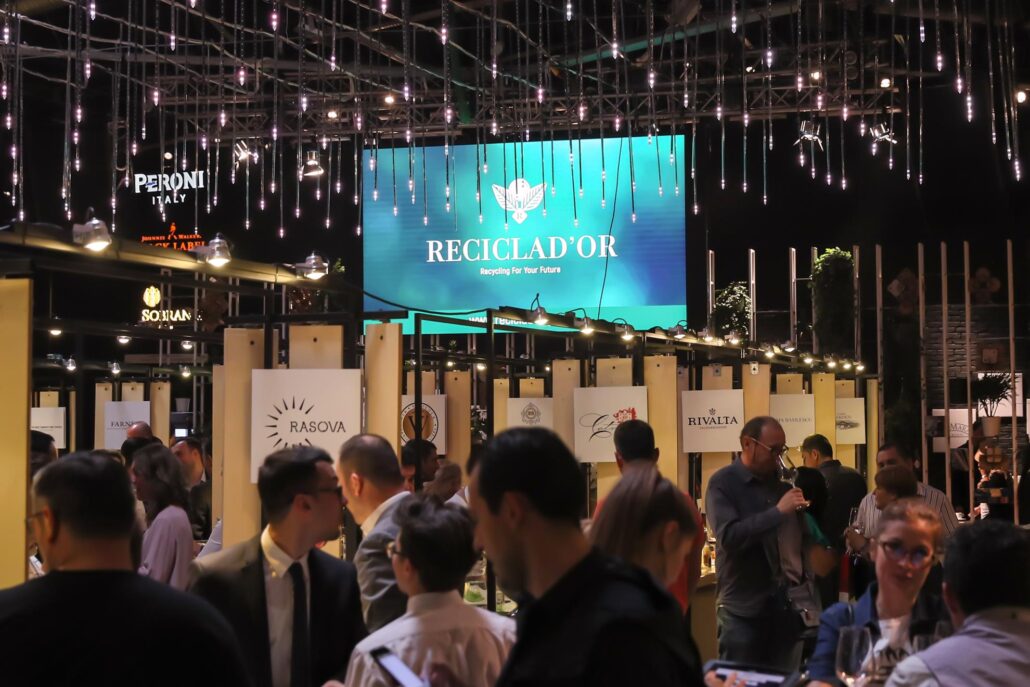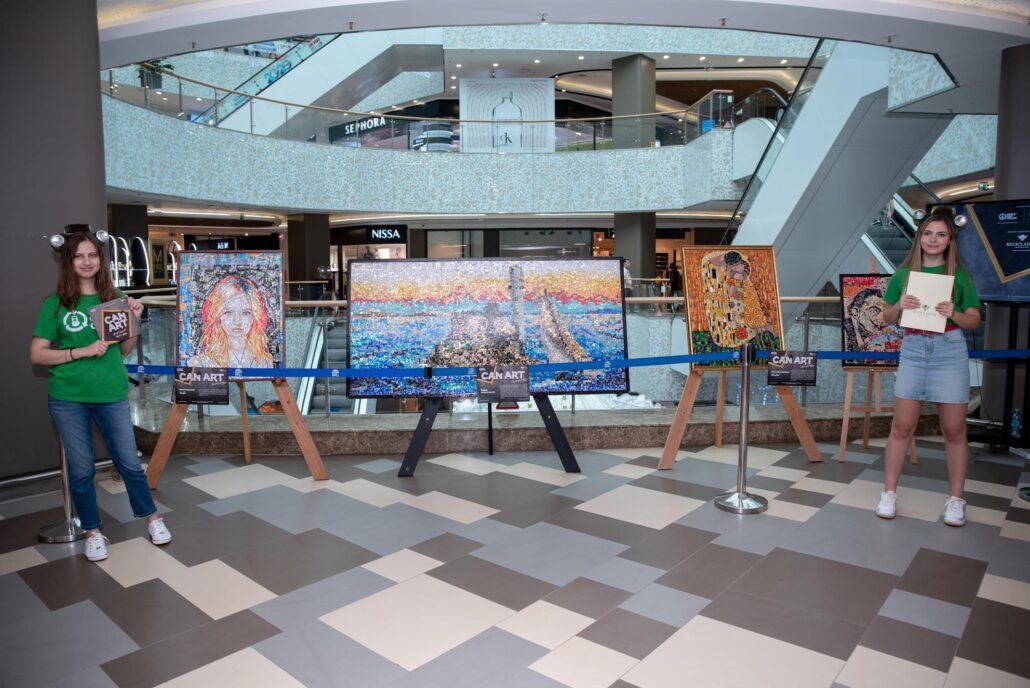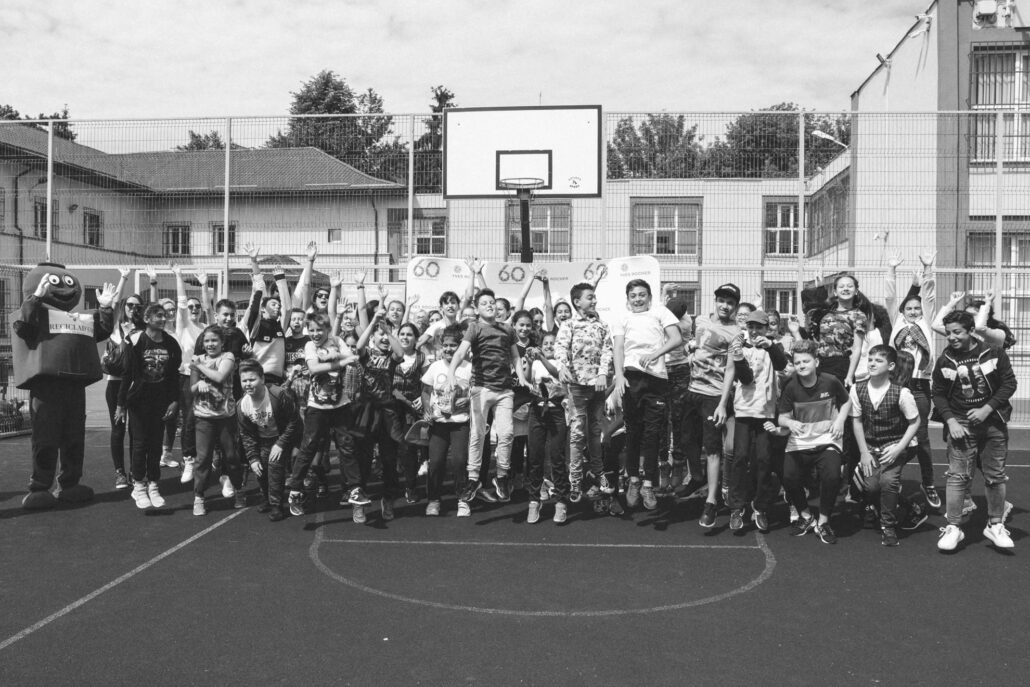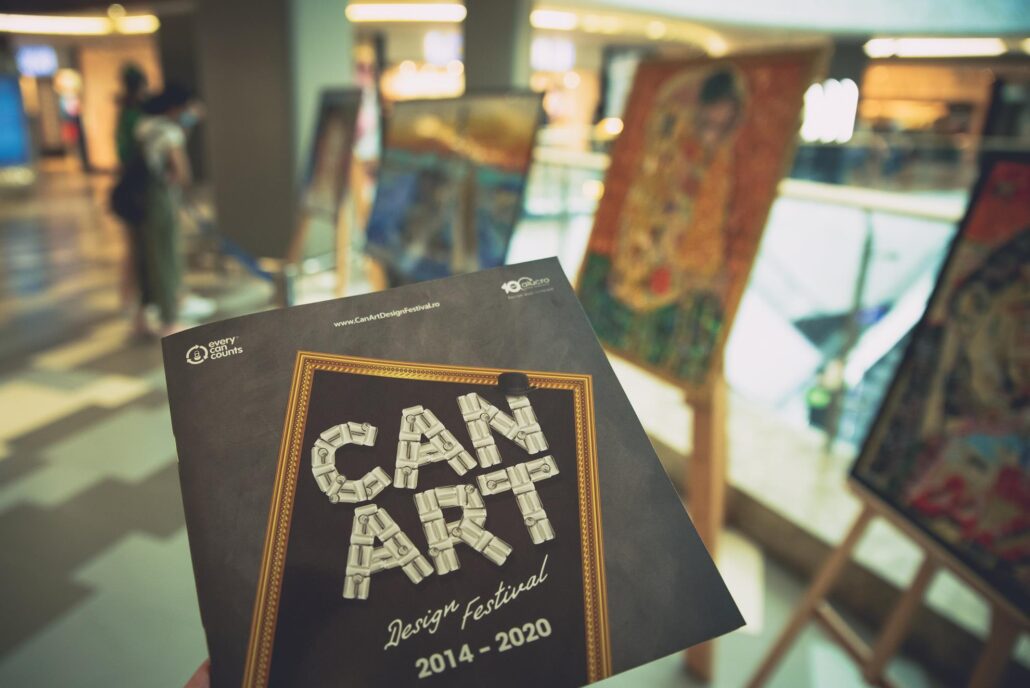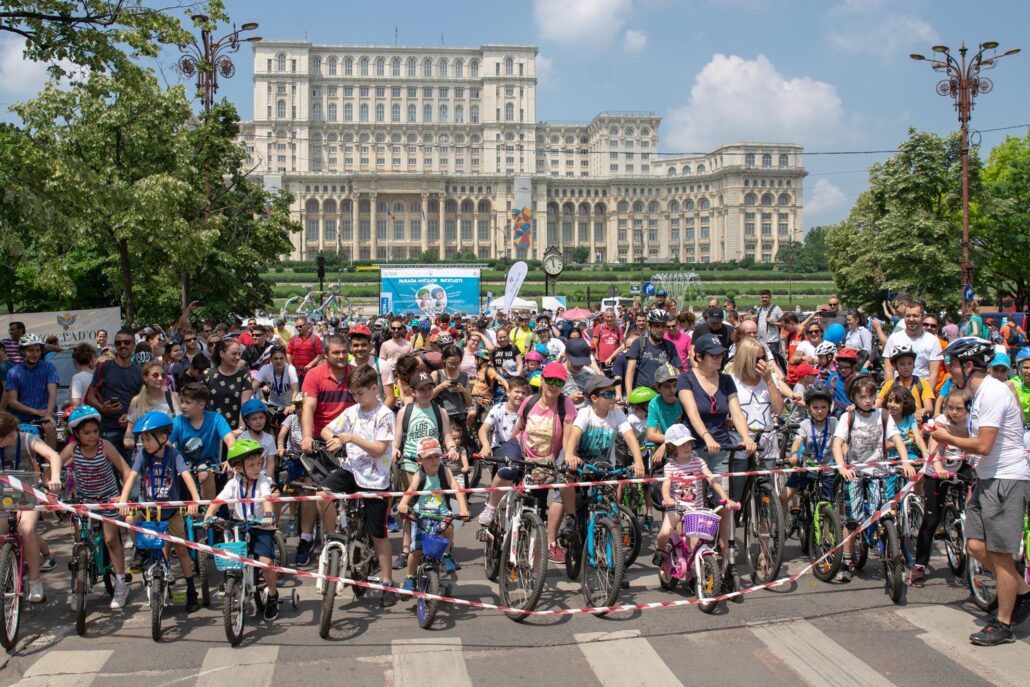 WHAT OUR CLIENTS SAY ABOUT US
A young, professional team, full of enthusiasm and energy! We appreciate you not only in terms of the services you provide us directly, month by month, in order to fulfil the legal obligations of recycling….read more
It was a real pleasure to collaborate with the Reciclad`OR team. Their involvement was professional, but at the same time I could see the dedication in organising every detail. Together with them we managed to launch a ZERO WASTE – Zero Trash ….read more
You are a wonderful team and the company has demonstrated to the collaboration with us an openness and a pro-activity that are rarely met.
The communication with the Reciclad'or team is very good….read more
My feedback is a positive one, I consider that we had a very good collaboration, a transparent and efficient communication, we really appreciated the fact that you alerted us as soon as you noticed various inadvertences….read more
Reciclad'OR, from the beginning of our collaboration, you have proved that you are a partner we can rely on, and for that we appreciate you!
Thank you for your support, involvement…read more
Regarding the collaboration with your company, I have only words of praise!
You are a serious business partner, operative understanding and involved!
500
.
000
Km drove in Romania and UE for recycling
300
.
000
Persons that assures the good working for the recycling system
100
The best collector partners for over 10 years
112
The best recycling companies
500
.
000
Tons of waste for which we took responsability
1
.
000
.
000
People ECO-infomed in our CSR campaigs