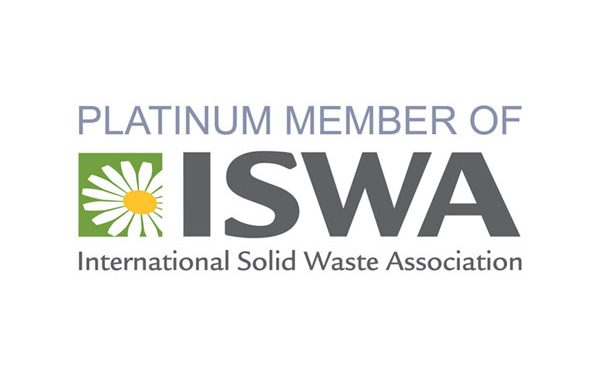 For over 50 years ISWA has been fulfilling its global mission…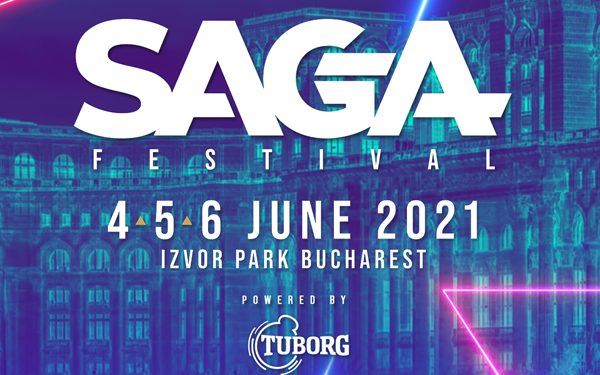 This year was to mark the first edition of something really special!…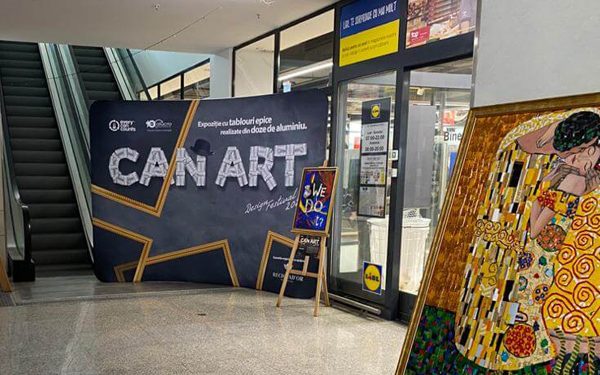 Visit the exhibition of epic paintings made of aluminum cans,…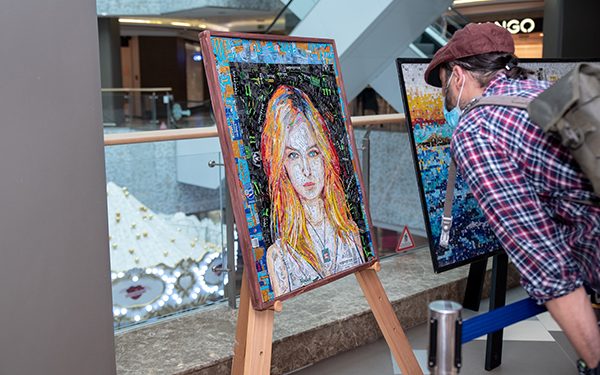 A dose of aluminum decomposes naturally in 100 years. Recycled,…
Through the scale of our activity that we're running at national level, Reciclad'OR has a significant economic, environment and social impact. We share with joy a serie of representative images of our activities.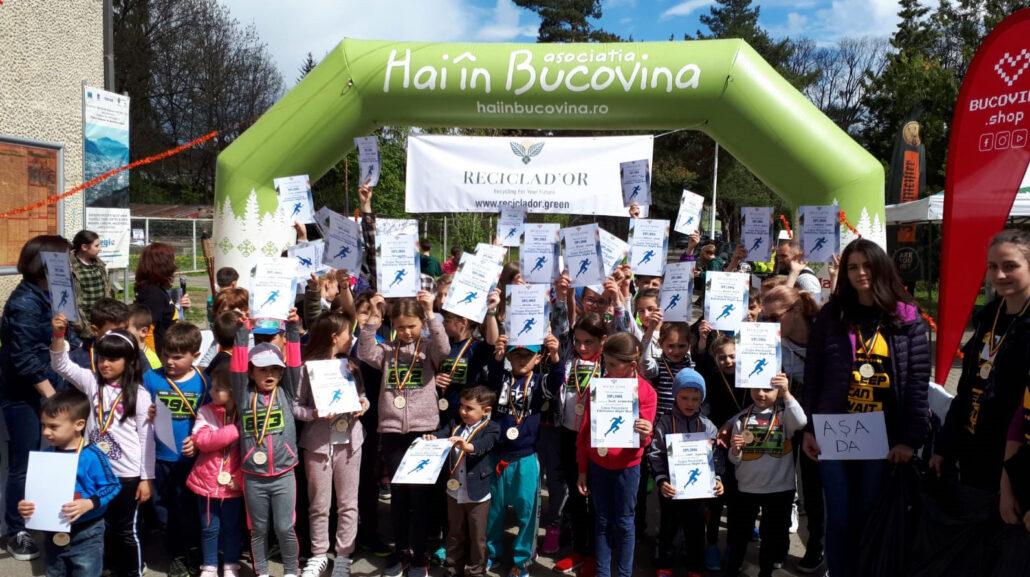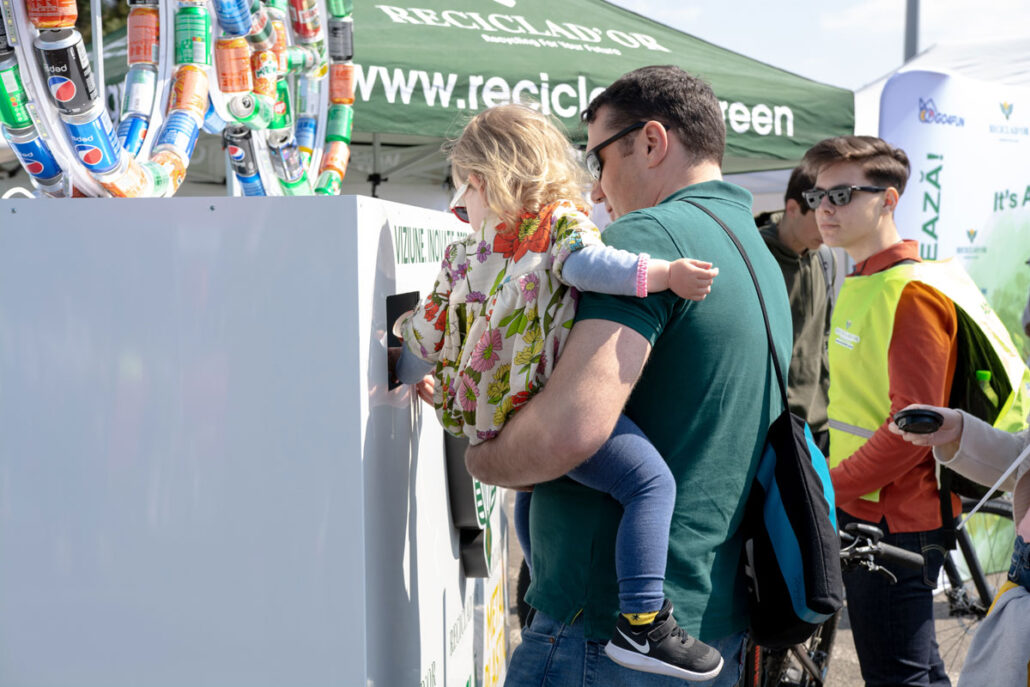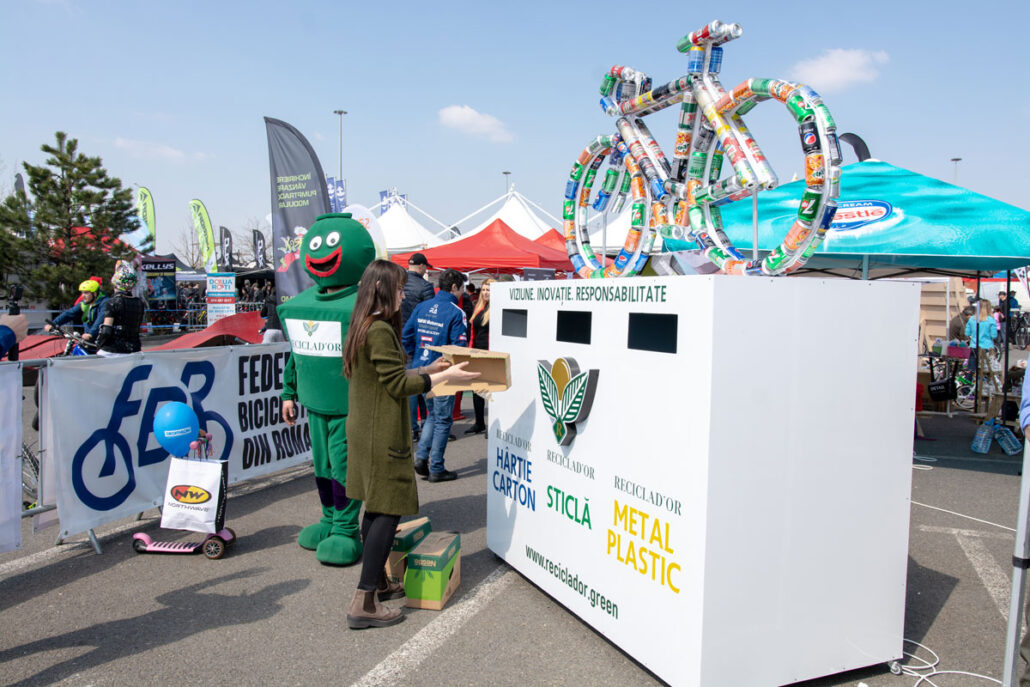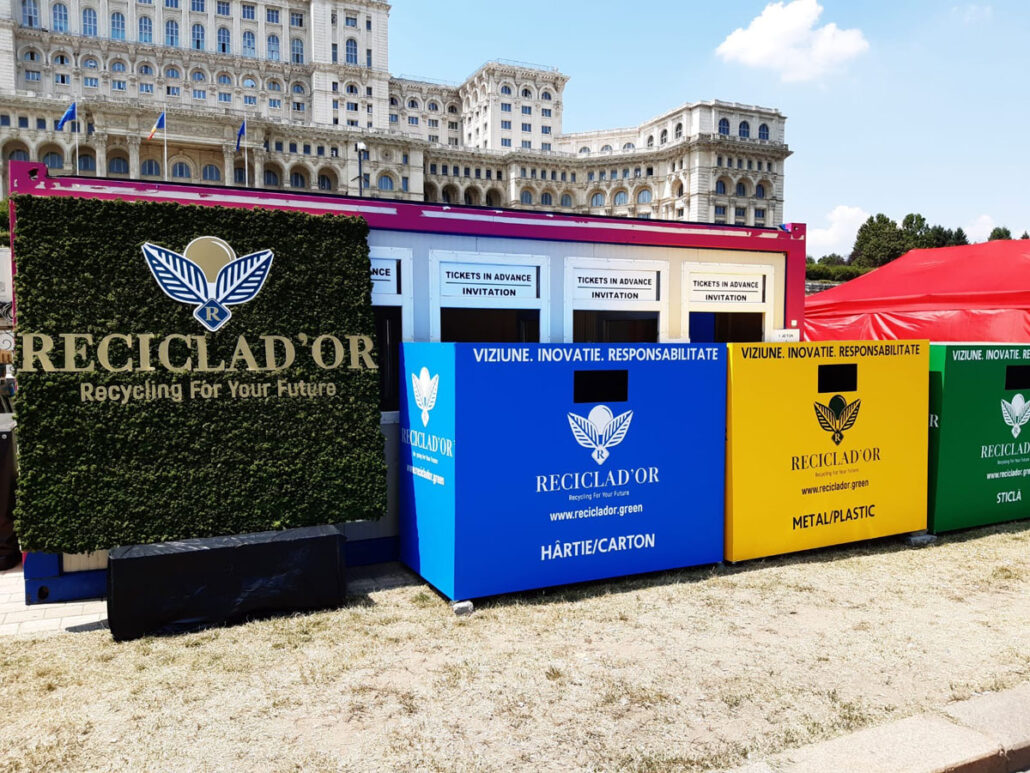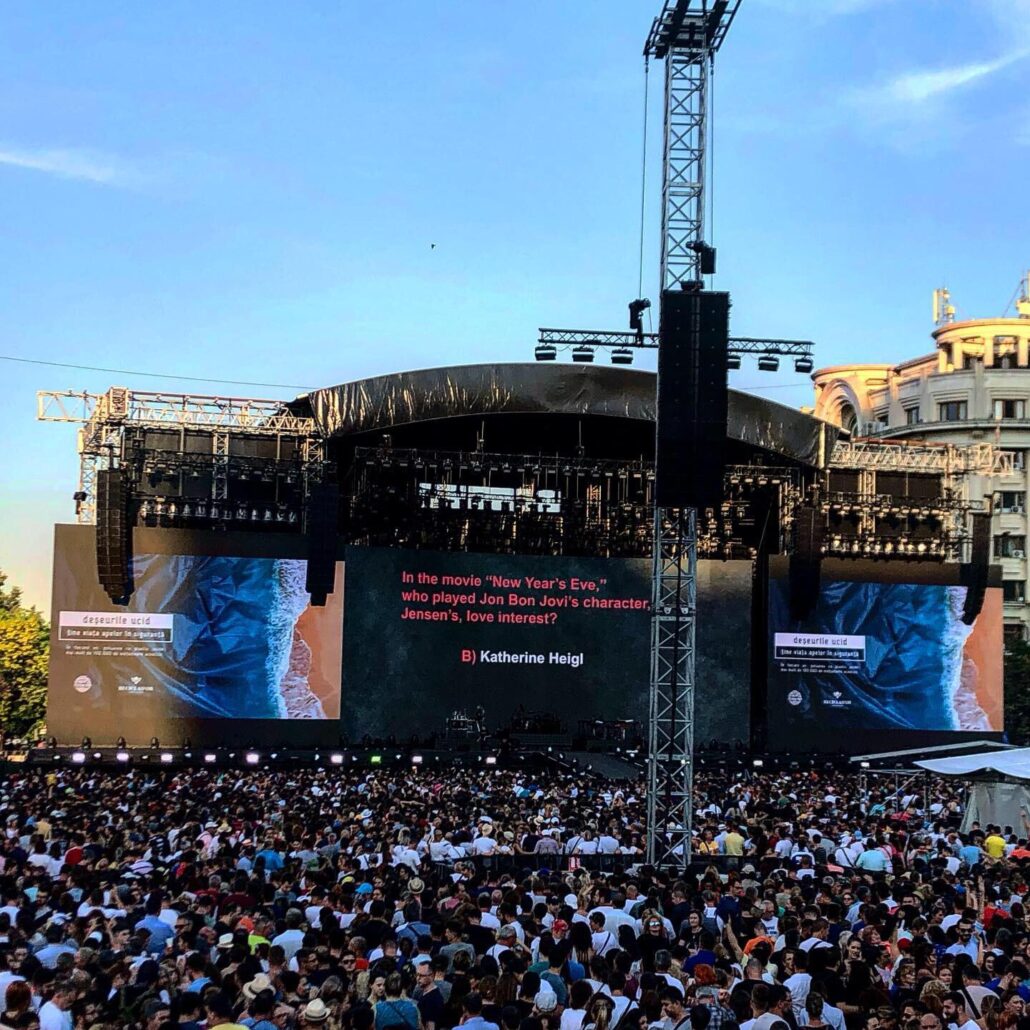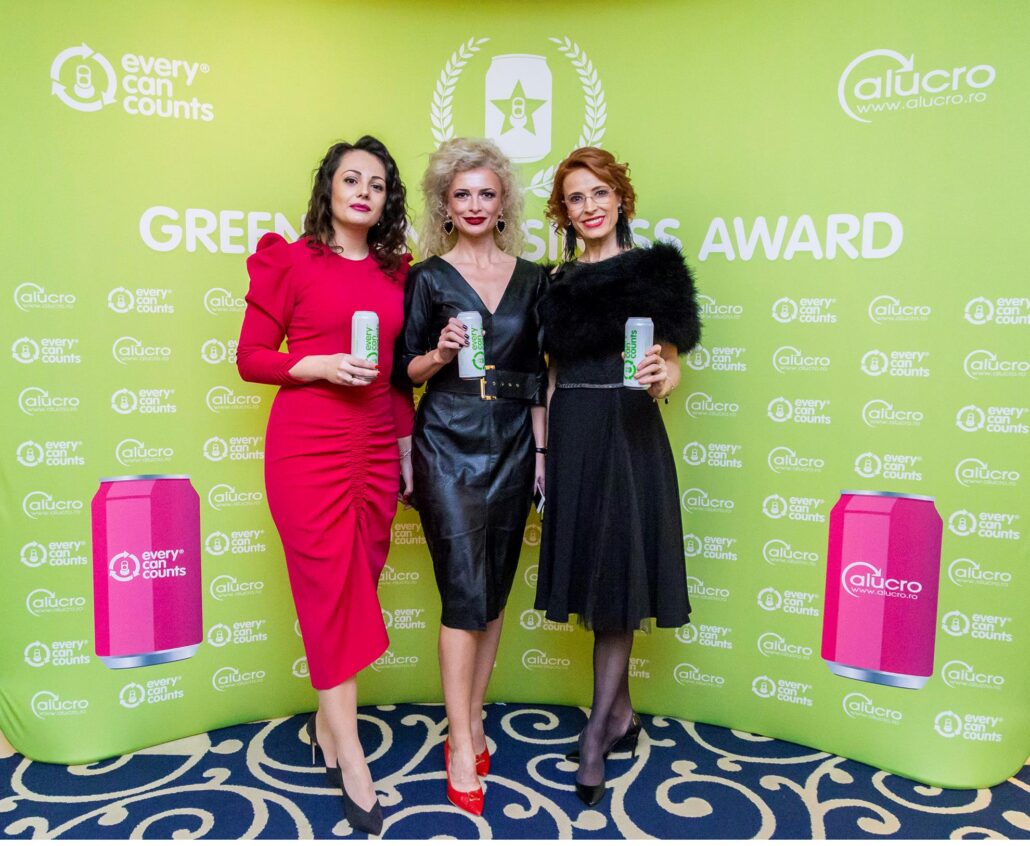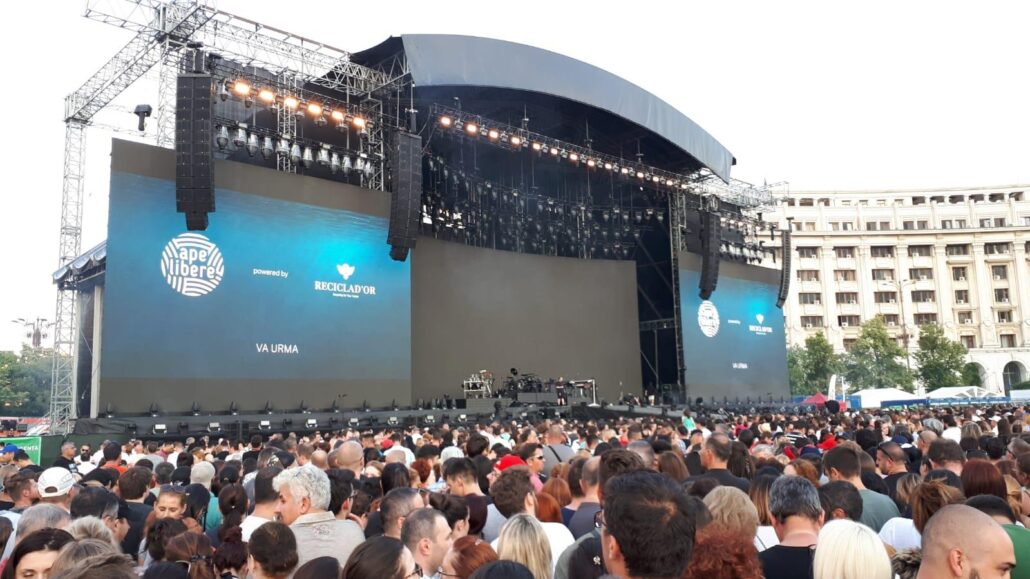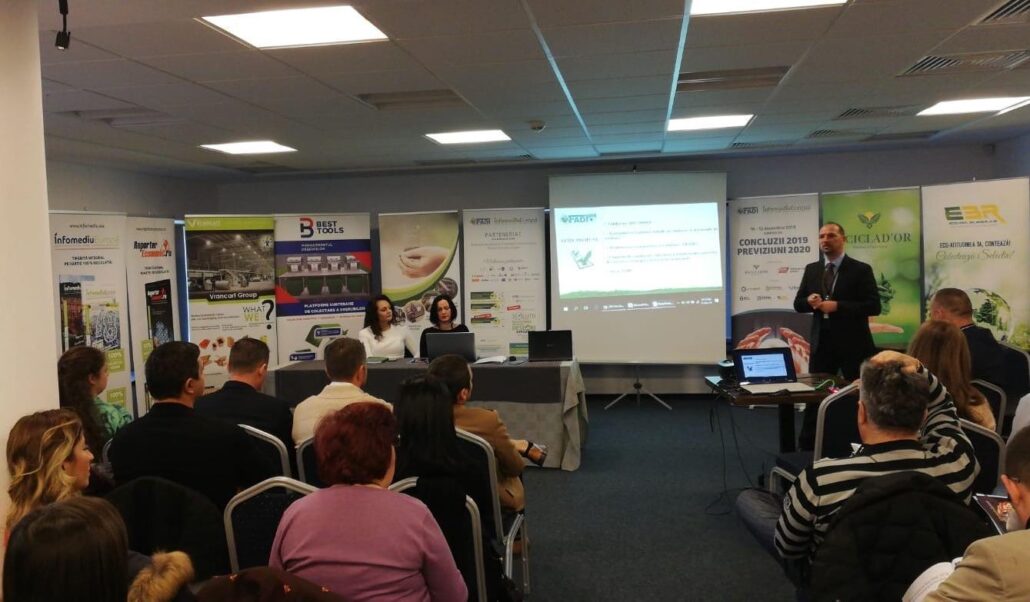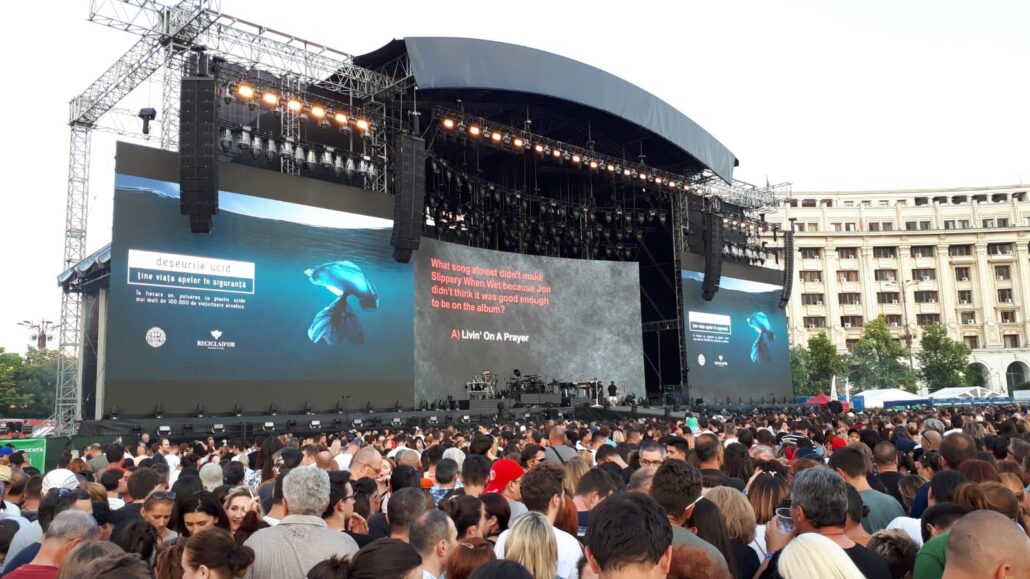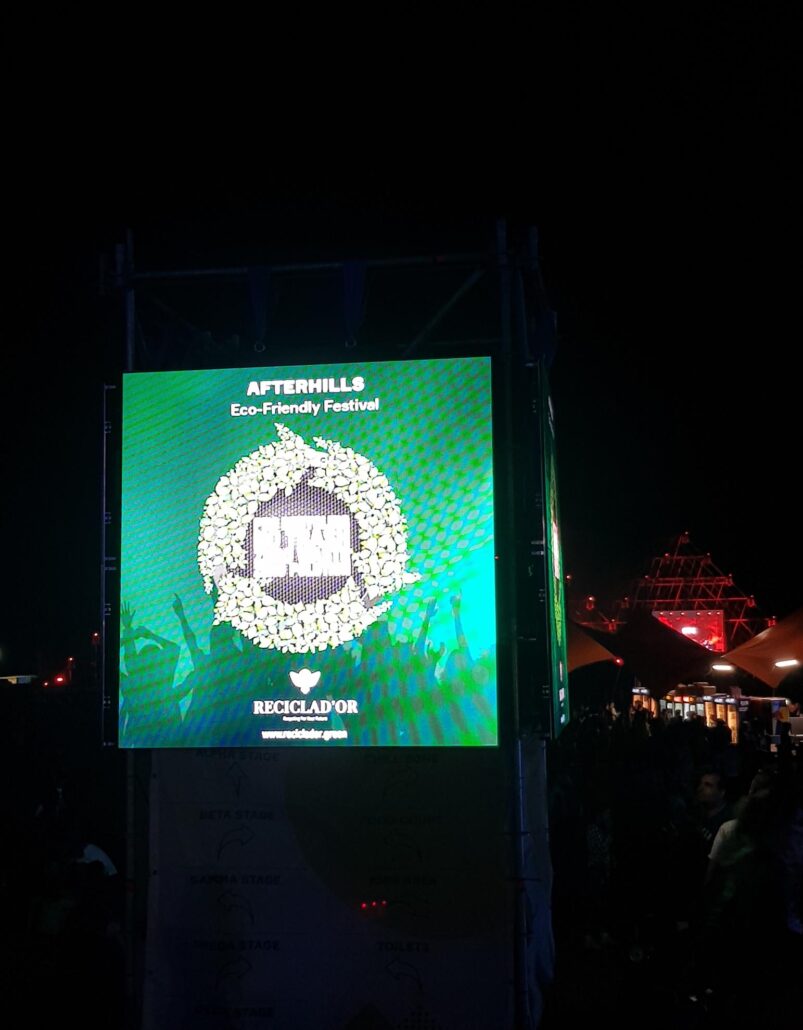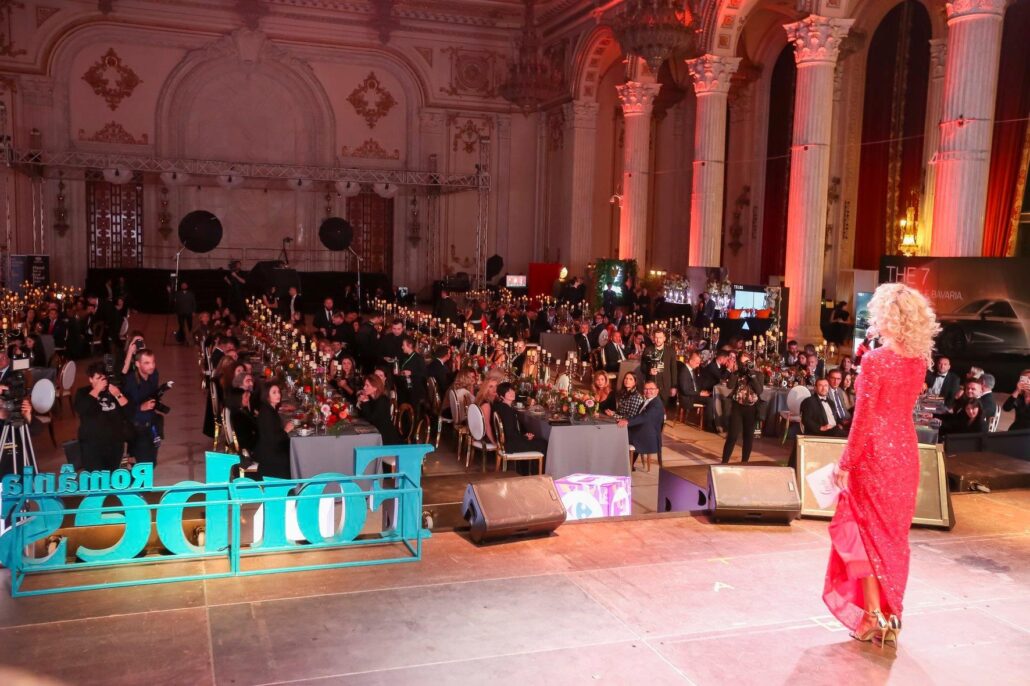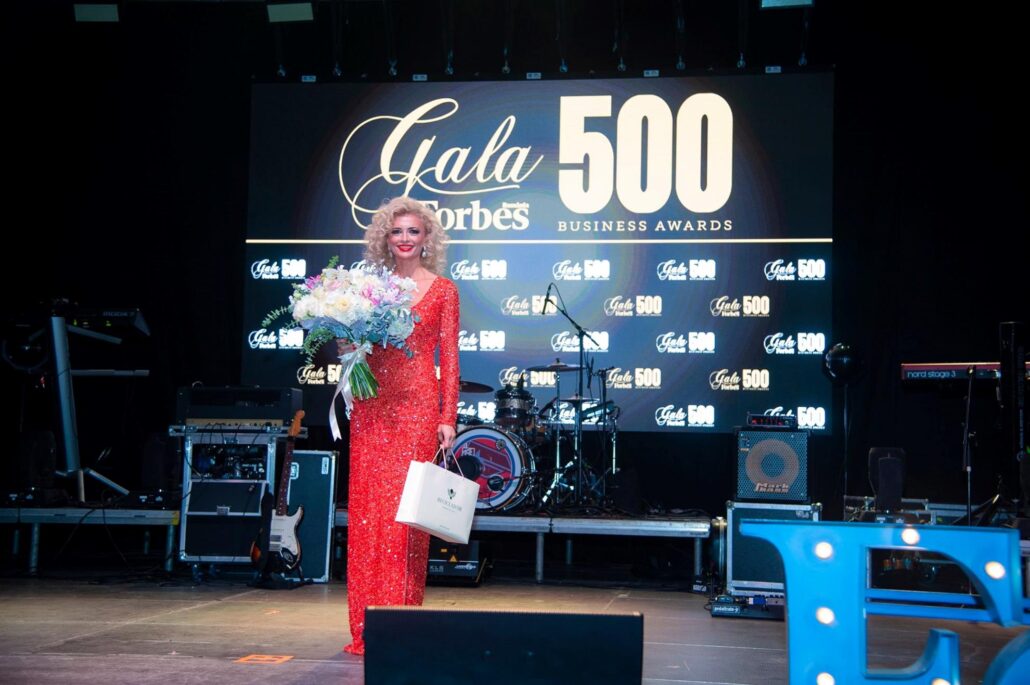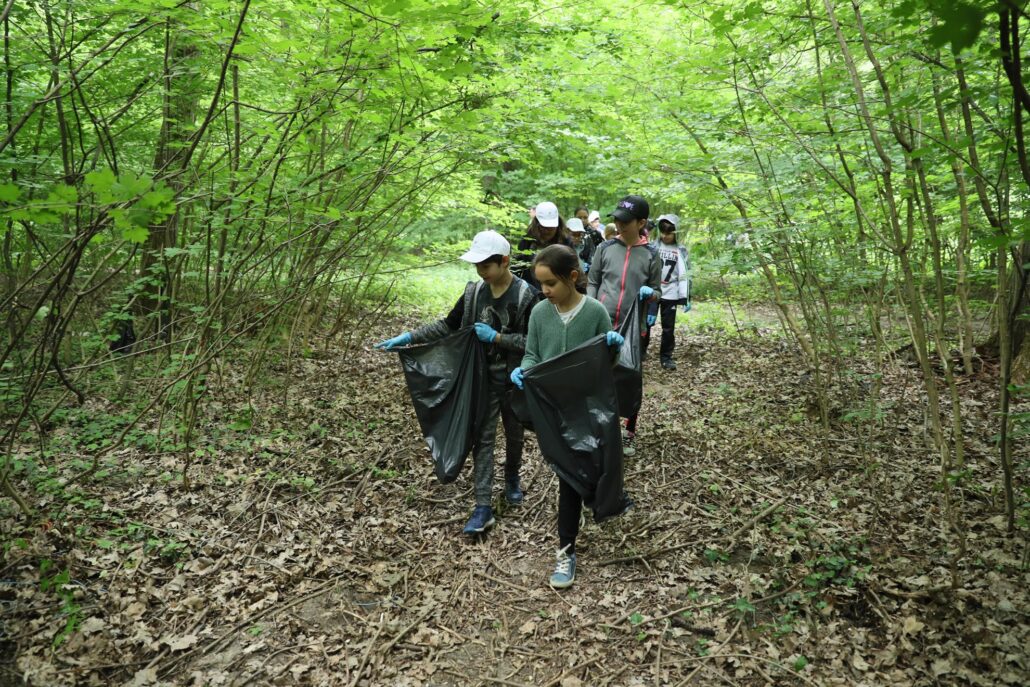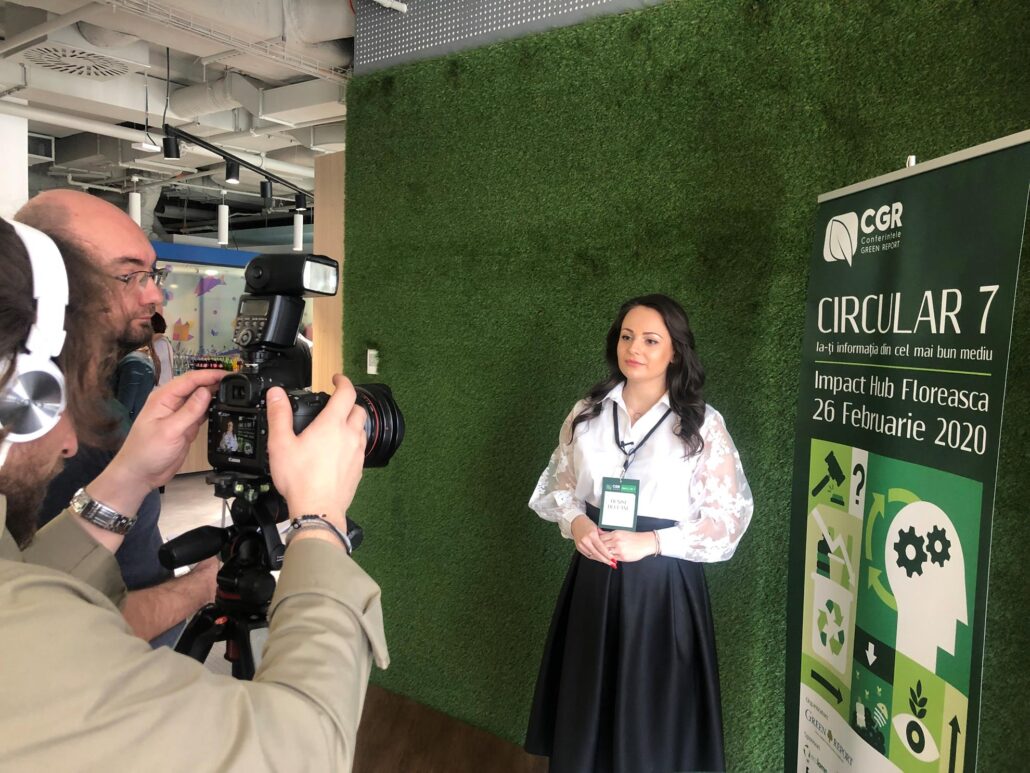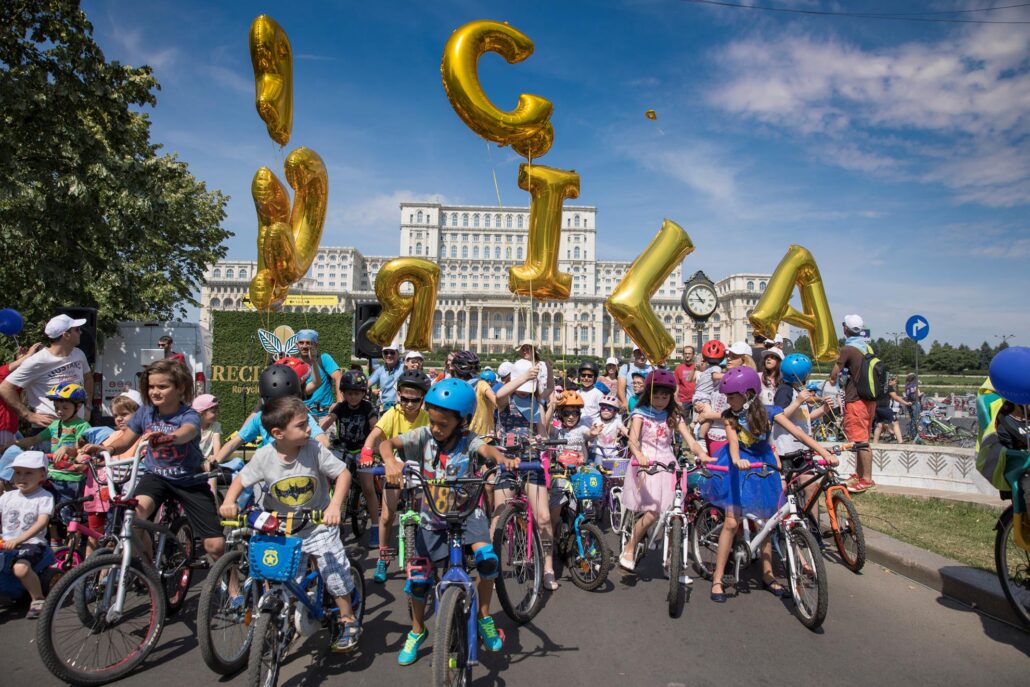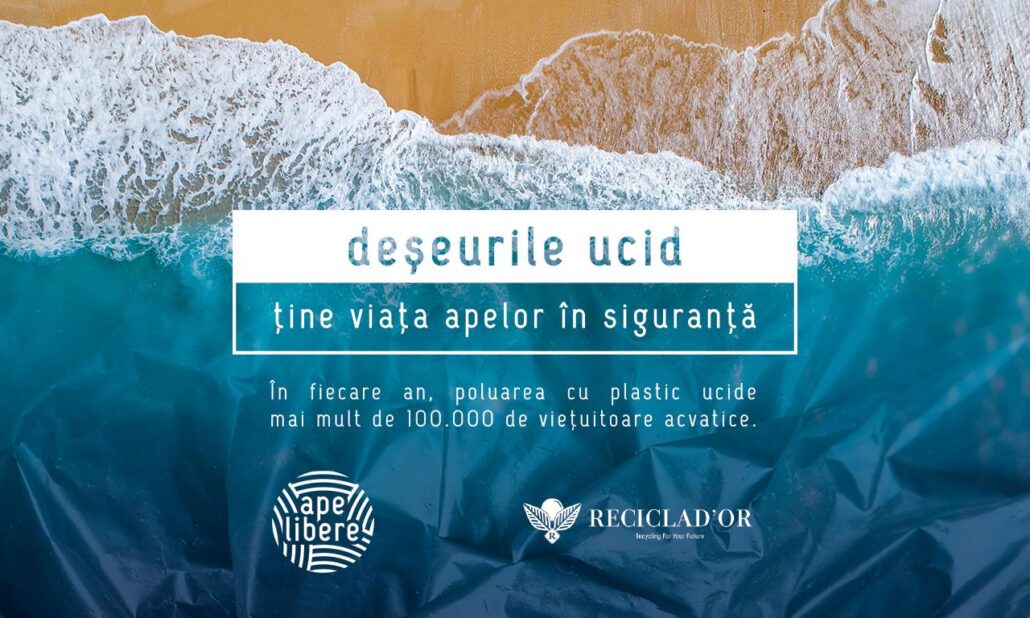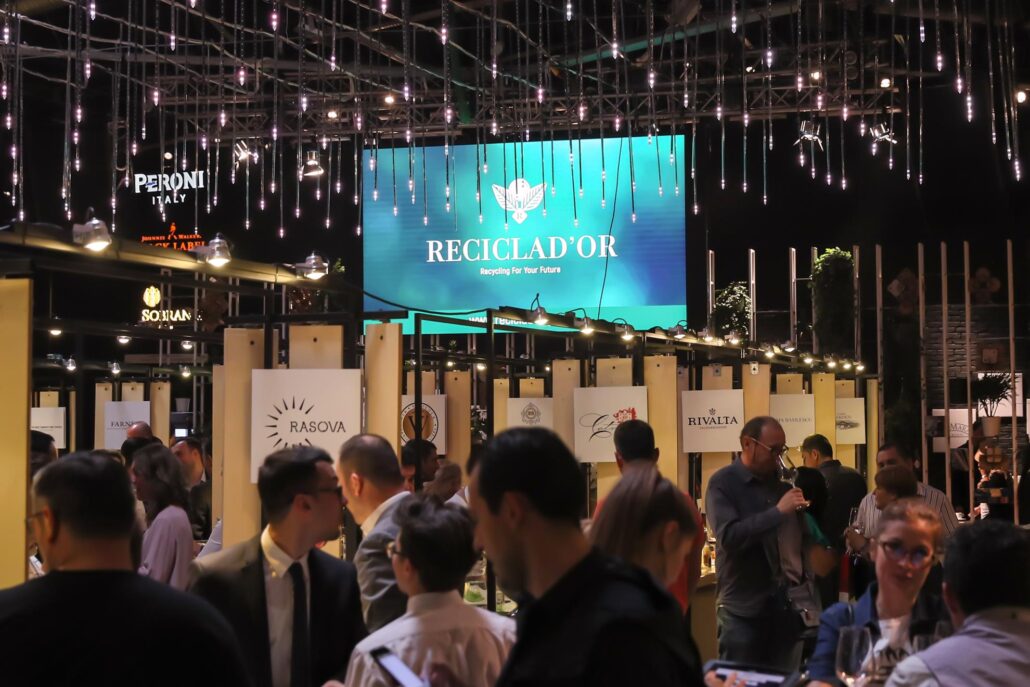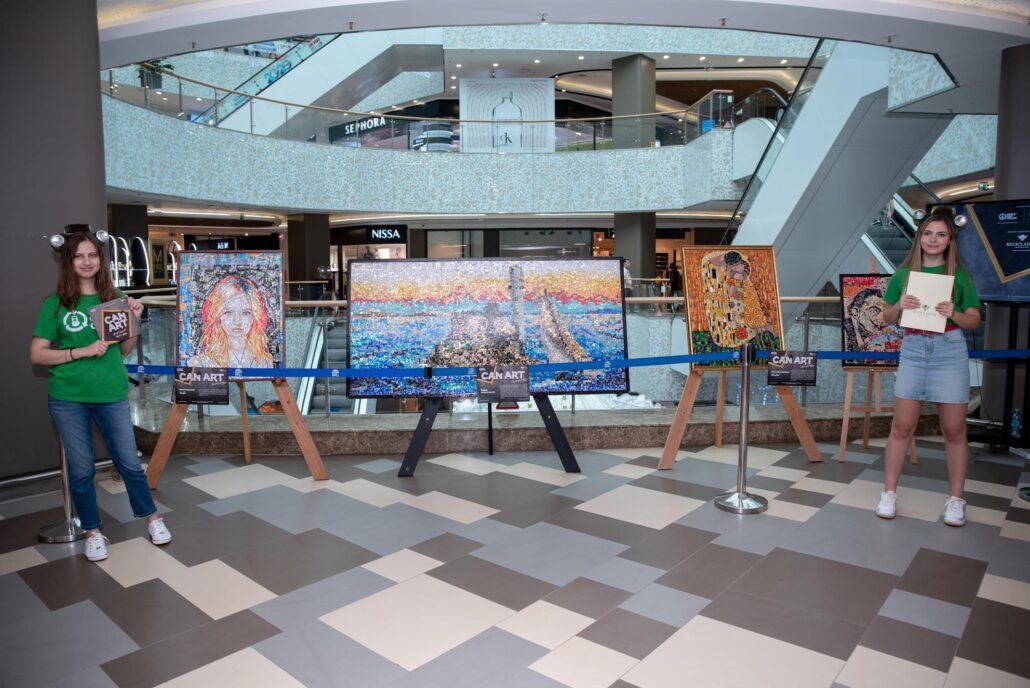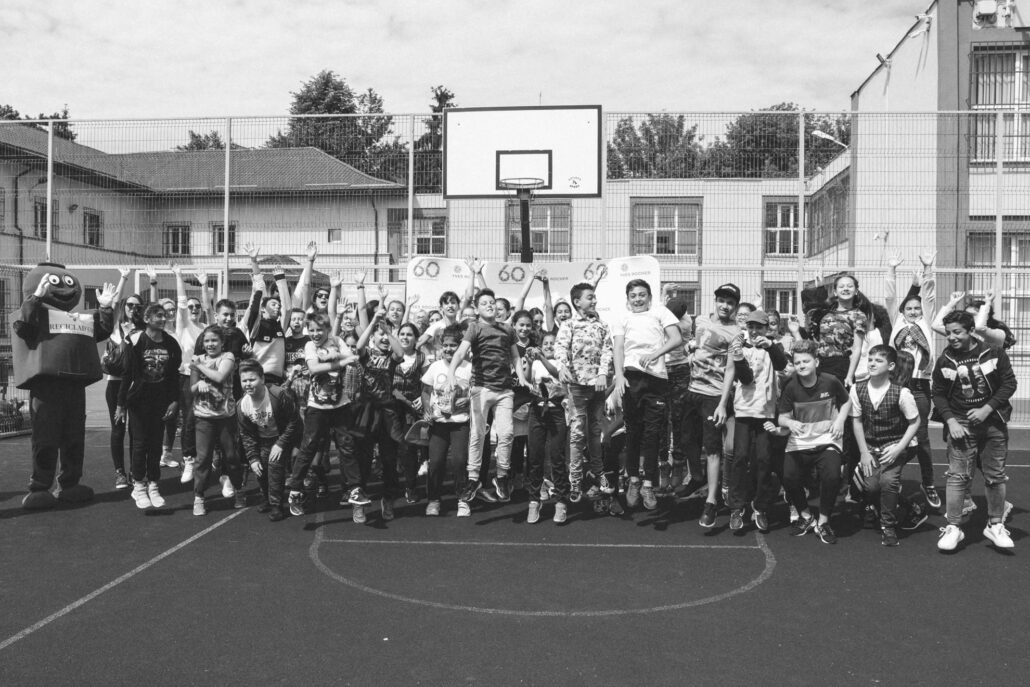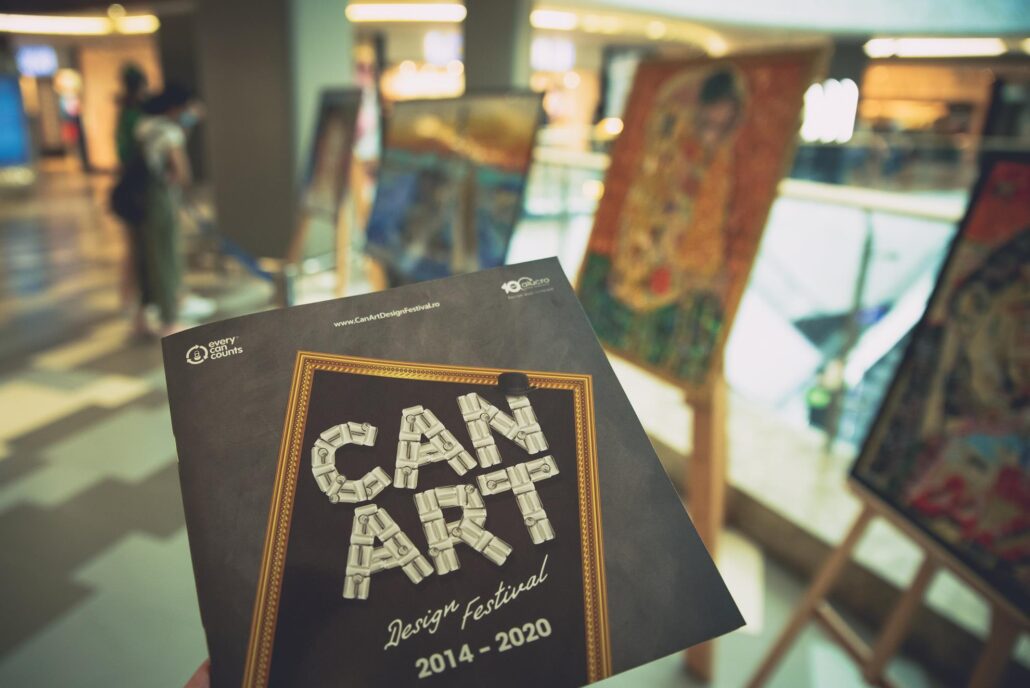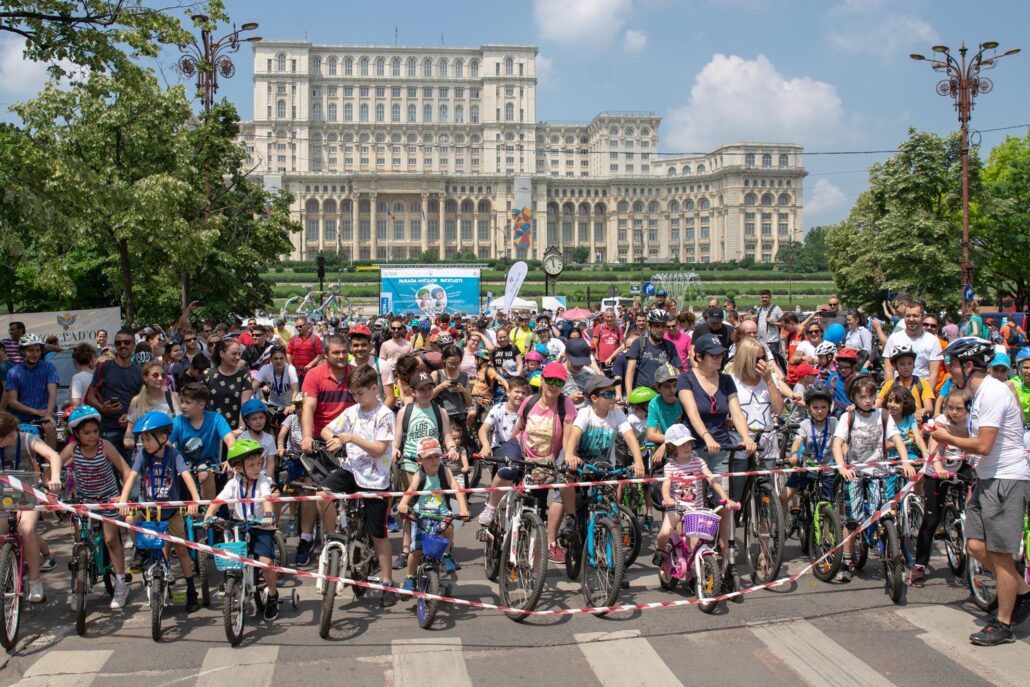 WHAT OUR CLIENTS SAY ABOUT US
We appreciate you not only in terms of the services you provide us directly, month by month, in order to fulfill the legal obligations of recycling, but also for the efforts made in organizing and supporting events and campaigns of education, awareness and sensitization of civil society with on the need to protect the environment. These campaigns motivate changes in the behavior of waste generators, helping to understand the importance of recycling and more responsible use of products!
Together with Reciclad`OR and the National Directorate of Forests – Romsilva, Yves Rocher Romania organized the awareness and information campaign "ZERO WASTE", in order to develop motivation and responsibility among students, parents and the entire school community for health and environmental protection surrounding. Thanks for your cooperation!
You are a wonderful team and the company has demonstrated to the collaboration with us an openness and a pro-activity that are rarely met.
The communication with the Reciclad'or team is very good, the team is young and wonderful and we thank you for the support offered throughout our collaboration, for the timely information and especially for the integrity.
Congratulations on all the awards and prizes received! We are honored to have such partners!
500
.
000
Km drove in Romania and UE for recycling
300
.
000
Persons that assures the good working for the recycling system
100
The best collector partners for over 10 years
112
The best recycling companies
500
.
000
Tons of waste for which we took responsability
1
.
000
.
000
People ECO-infomed in our CSR campaigs